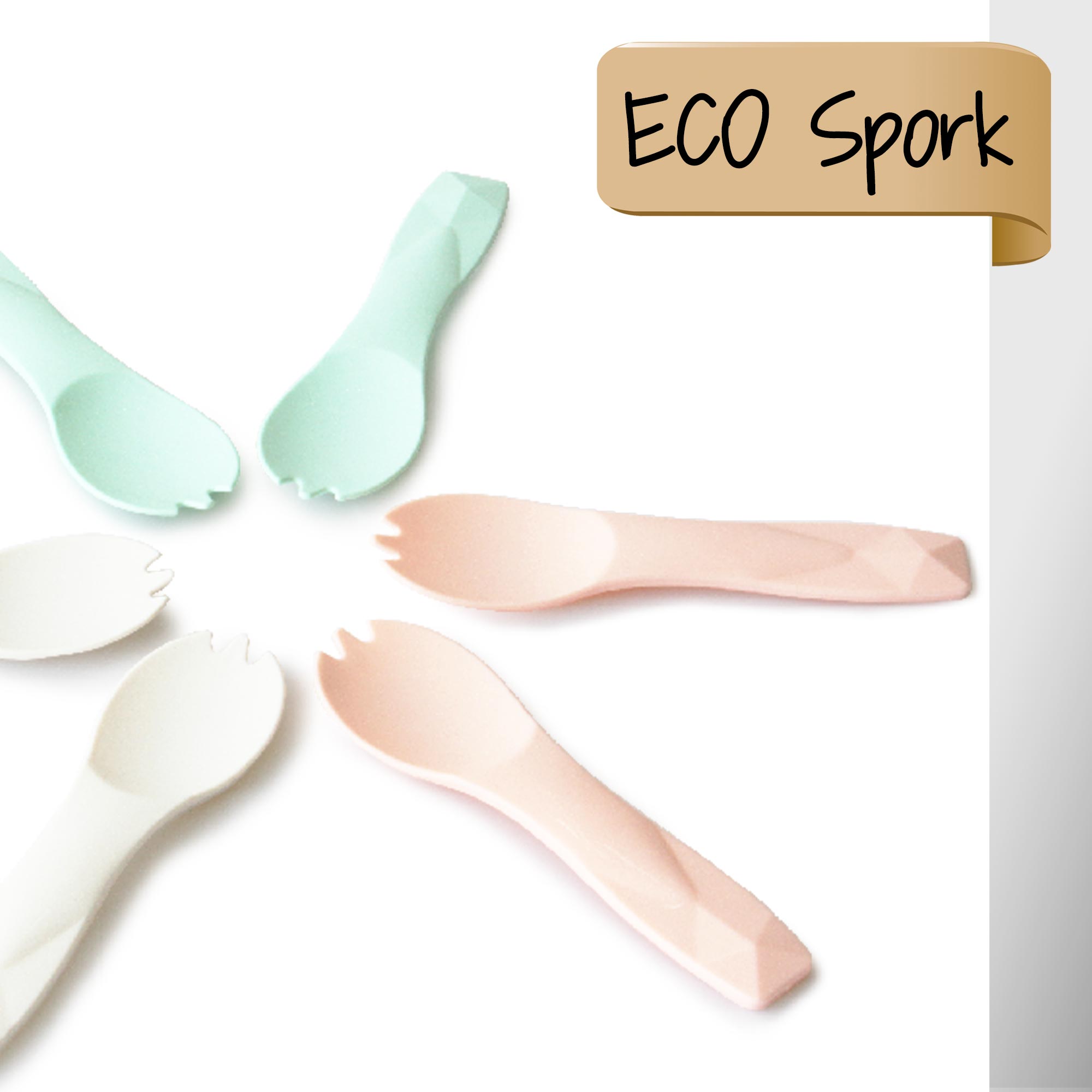 PLA/CPLA Spork
ECO Friendly Sporks, Corn Starch and Compostable Sporks
The CPLA sporks are the combination of the spoon and fork. It is very convenient for the take-out dishes or events. With CPLA material, the spork is not only eco-friendly but also high heat tolerance. You can use the spork for your salad or hot soup with only one cutlery. The spork can reduce the waste and save the cost for the business. It is great for picnic, mountain climbing, and any outdoor activities.
---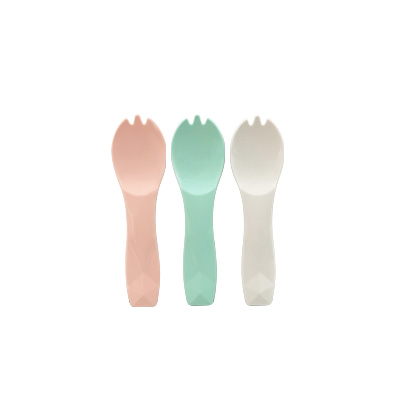 TC-800-PLA-Spork
8cm ECO Friendly Frozen Spoon with Spork Design is design for the ice cream or yogurt. There...
Detalhes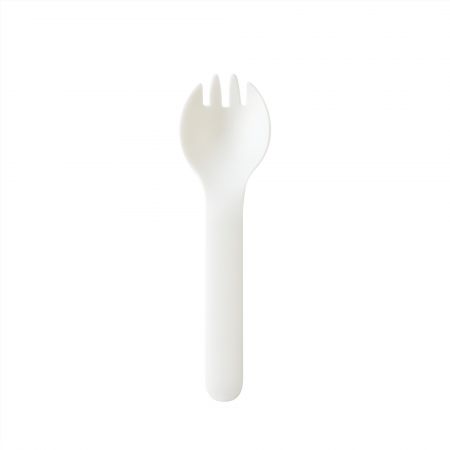 TC-140-CPLA-Spork
The combination of fork and spoon. Perfect receptacle for spooning take out food. Elegant appearance. Heavy...
Detalhes
Latest Catalog
Download the latest catalog, catch the hot product

Download
Over 40 Year of PLA/CPLA Spork Wholesale Supply - Tair Chu
Tair Chu Enterprise Co, Ltd., since 1978, is a PLA/CPLA Spork manufacturer with strong in-house production capability.
3000 product selections, Eco friendly, ISO 22000 and HACCP production, ERP system and ISO-9 clean room for tableware product. Sophisticated package design and excellent customer services. We have not only been continuously improving the processing procedures but also invested largely in production capacity and facility expansion.
Tair Chu has been providing customers high-quality plastic flatware, cutlery and tableware products, both with advanced technology and 43 years of experience, Tair Chu ensure each customer's demands are met.
View our quality products
Colher
,
Garfo
,
Faca
,
Garfo
,
Xícara
,
Taça PET
,
Copa PLA
,
Faca de Bolo
,
Servidores de bolo
,
Cortador de bolo
,
garfo para bolo
,
Tampa de plástico
,
Tampa do copo
,
Recipiente de comida
,
Pacote de talheres
and feel free to
Contact Us
.