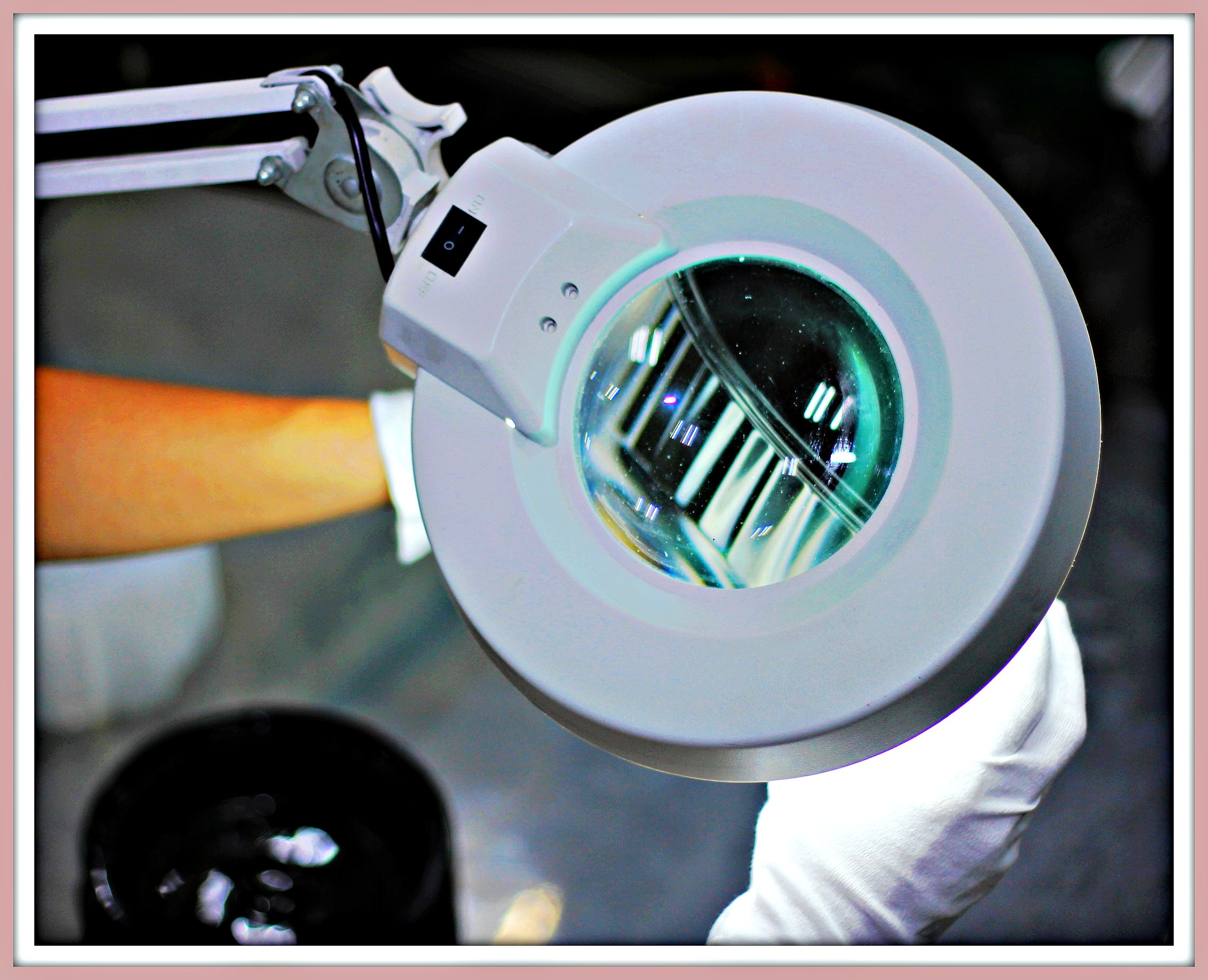 Quality Policy
Tair Chu's Qulaity Policy is committed to excellent customer experience, innovative product development, continuously improved production process and the delivery of the safest products.

Our customers are our best product designers. With accumulated customer feedback, Tair Chu always design and manufacture the tableware from user's perspective. In the product development, under the premise of the safety, the only thing we care about is how our customers can benefit from the new tableware, - low cost, innovative design or excellent function.

Tair Chu continuously improved the production process to reduce the energy usage. In the office and working area, LCD systems are used for lighting. The central air conditioner is combined with the injection machine cooling system to reduce the energy waste. More than that, in the cooling system, the cooling water is also recycled water. All injection machines for tableware productions are hybrid systems.

Tair Chu is certified with ISO 22000 and HACCP in 2014 to ensure adequate control at all stages of the tableware production to prevent the introduction of food safety hazards. With the integration of the certification standards into our quality management systems, we can continuously strive to improve our products and production process. In order to exceed the quality expectation of customers, Tair Chu also set up a dedicated ISO-9 clean room for tableware production.
---