Best Sale
Tair Chu Comfortable Brown Plastic Cutlery Service Introduction
Tair Chu Enterprise Co, Ltd. is Taiwan Comfortable Brown Plastic Cutlery supplier and manufacturer with more than 37 years experence. Since 1978, in the plastic injection and food package industry, Tair Chu has been offering our customers high quality Comfortable Brown Plastic Cutlery production service. With both advanced technology and 37 years experience, Tair Chu always make sure to meet each customer's demand.
Tair Chu welcome you to view our other quality products and feel free to
Contact Us
.
Comfortable Brown Plastic Cutlery
Brown Plastic Cutlery, Brown Disposable Tableware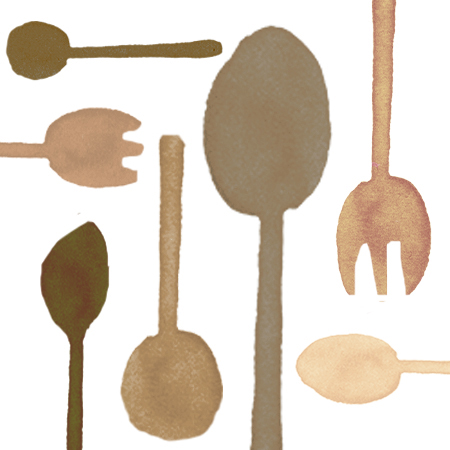 The color brown is a serious, down-to-earth color signifying stability, structure and support.
Let's add some rich color to your table with brown plastic cutlery and personalize your colorful occasion.
---